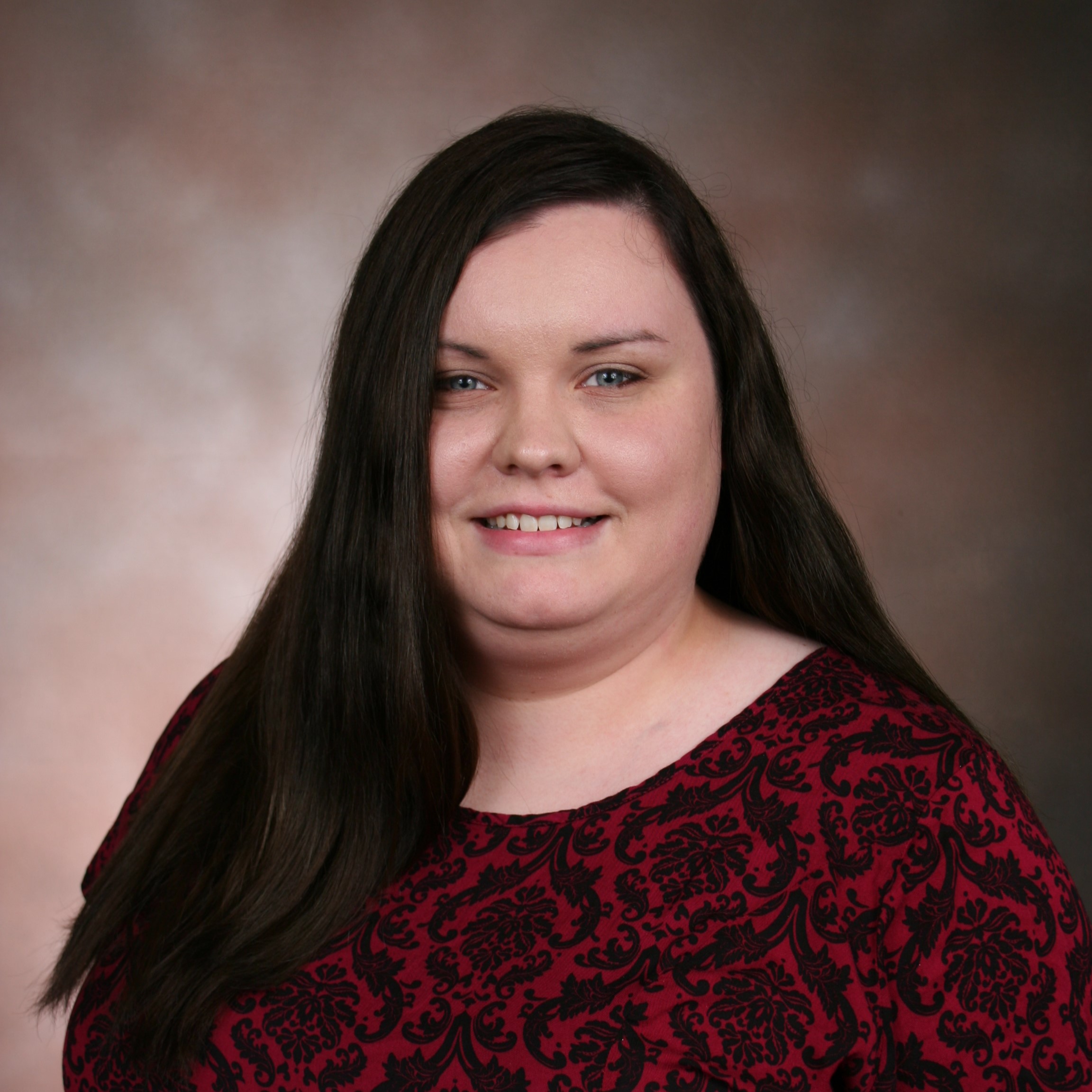 Rebekah Romang
Administrative Assistant for the Institutional Effectiveness and Assessment Office
Rebekah Romang is an Administrative Assistant for the Institutional Effectiveness and Assessment Office at the Appalachian College of Pharmacy. Rebekah is a Missouri native, she lived in the Kansas City area until Feburary of 2010 when she moved to Buchanan county.
She received her Associate of Applied Science degree in Information Systems Technology from Southwest Virginia Community College in 2018.
Rebekah lives in the Marvin section of Buchanan County with her fiancé, Jimmy, and son, Xander. In her spare time, Rebekah enjoys reading, drawing, and playing video games.